Hello WSCUHSD staff, students and families, Our district has been closely following the storm which is being categorized as a level five atmospheric river. It is predicted that the Russian River will get near or above flood stage sometime tomorrow afternoon or early evening. The safety of all of our staff and students is paramount and with that mind the district has made the difficult decision to cancel classes tomorrow, Thursday, January 5, 2023. This means there is no school for both staff and students at the Analy and Laguna campuses. All extra-curricular activities along with all sports games and practices are also canceled. WSCUHSD Consortium staff and students will be in session as long as their host campus remains open. Notification regarding host site specific closures will come directly from those Districts. It is anticipated that several storms are predicted to hit our area over the next several days. We will continue to monitor the weather and provide updates to our staff and families as necessary. In addition, a message will go out tomorrow regarding the status of school on Friday, January 6, 2023. We hope that you and your families stay safe and dry as we weather this storm. Sincerely, Chris Meredith Superintendent

Special Board Meeting Tonight, West County HS Library, starts at 5pm for the proposed Local Control Accountablity Plan (LCAP) and Budget for the 2022-23 school year.

The Board is still in closed session and will start the meeting about 645 pm, thank you for your patience, we will start the meeting once closed session has adjorned.

Hello WSCUHSD Community, the Board is running late and is anticpting starting the open session board meeting at 6:45 pm. Thank you,

The board will return from closed session within the next five minutes. thank you

Hello WSCUHSD community, The Board is still in closed session we will start the meeting as soon as they return. Thank you, District Administration Tonight's LINK -
https://wscuhsd-org.zoom.us/j/96589785559

The Board is still in closed session, we will start the Special Board meeting as soon as they return. Thank you, District Administration


Board meeting will start shortly we are experiencing a few technical difficulties. Thank you for your patience.





WSCUHSD Board of Education will host an in person Board meeting tomorrow night. For the latest information about our in person Board meeting and COVID requirements for all attendees please click here:
https://www.wscuhsd.org/article/514103


Please read regarding Free and Reduce-priced Meal applications...
https://5il.co/wfai
WSCUHSD school sites will continue the Seamless Summer Feeding Option (SSO) and provide one breakfast and one lunch to all students for FREE but there is still a call to complete meal apps Approved free or reduced-price meal eligibility data collected from the SY meal application is still needed for our districts supplemental funding, eligibility for specific grants, as well as assistance for students to qualify for AP testing and college application fee waivers Contact the Food Service Department with any questions or concerns at 707-824-2338 or email
rwarren@wscuhsd.org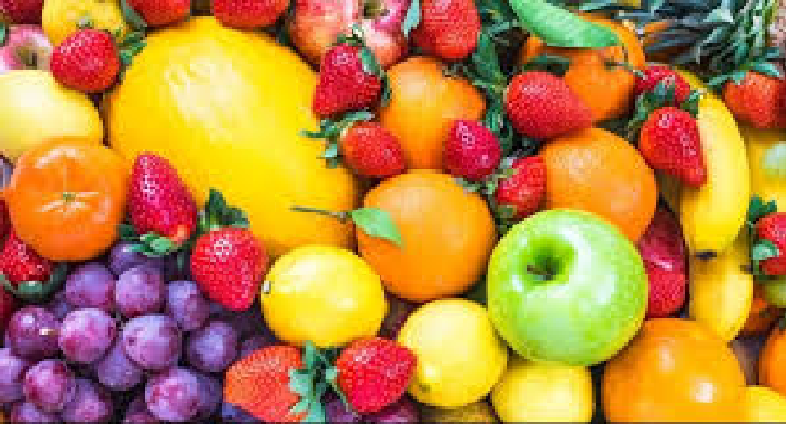 All WSCUHSD campuses and the District Office will be closed tomorrow, Friday, June 18th in observance of Juneteenth, per President Biden's immediate action today declaring June 19 a federal holiday.