West Sonoma County Union High School District prohibits unlawful discrimination. Including discriminatory harassment, intimidation, and bullying, based on gender, gender identity, gender expression, sex, race, color, religion, nationality/national origin, ethnic group identification, age, genetic information, mental or physical disability, and sexual orientation at school and school-related events and activities.
Title II protects students against disability-based discrimination and ensures they have a right to reasonable accommodations.
Title VI gives students a right to an education free from discrimination and harassment based on race, color, national origin, and religion.
Title IX is a law that makes it illegal to discriminate against someone based on sex. This specifically includes discrimination based on sexual orientation and gender identity.
If You Are Facing Discrimination at School
Discrimination and, or harassment is never your fault

Document the harassment you face in detail with names and dates

Talk to a trusted adult at home or school about your situation

Notify the District Compliance Officer, Mia Del Prete, and ask to file a formal complaint
California Department of Education (CDE)Resources
Who To Report Discrimination To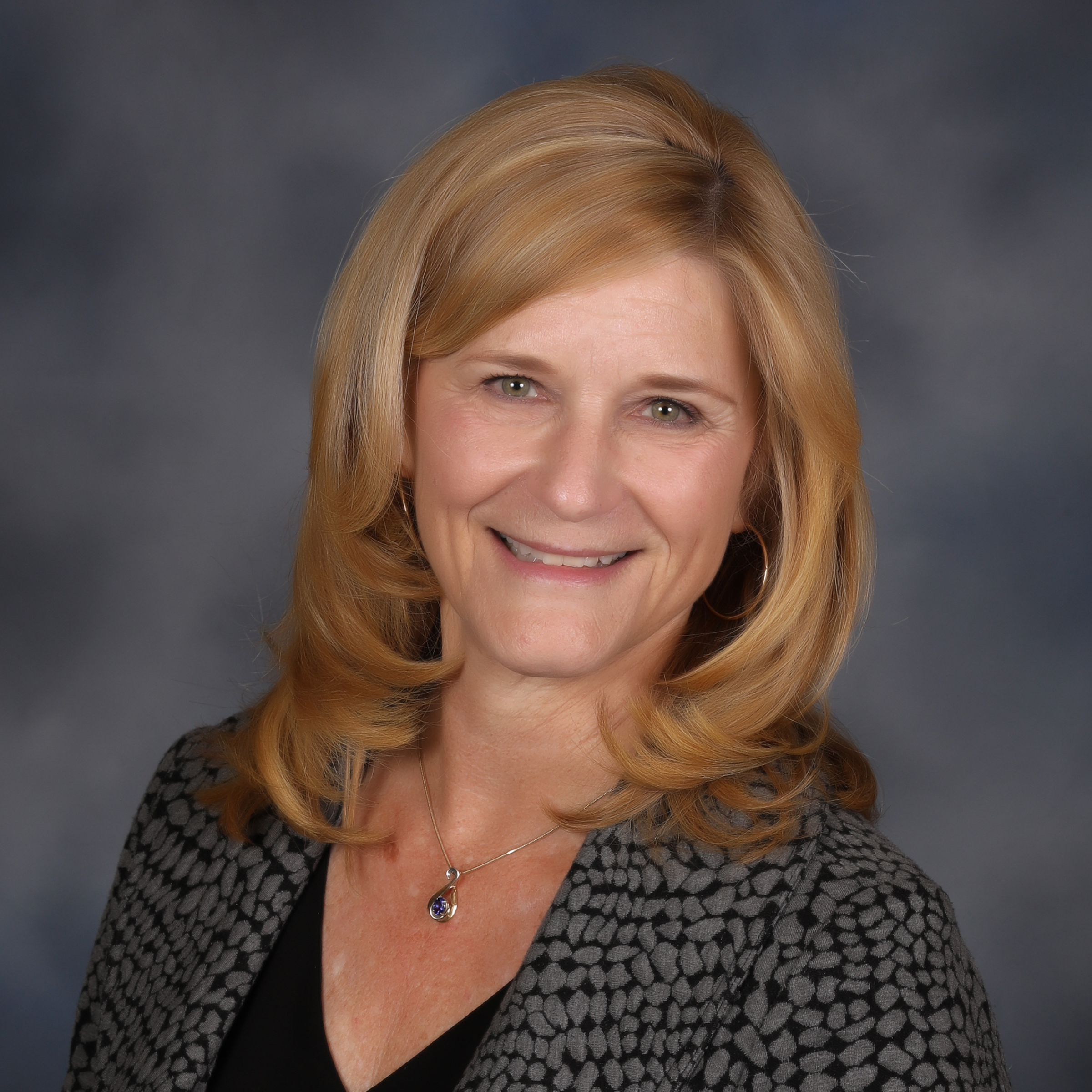 Mia Del Prete
Director of Human Resources
mdelprete@wscuhsd.org
707.824.6411
Anita Sandwina
Diversity, Equity, Inclusion Coordinator
asandwina@wscuhsd.org
707.824.2300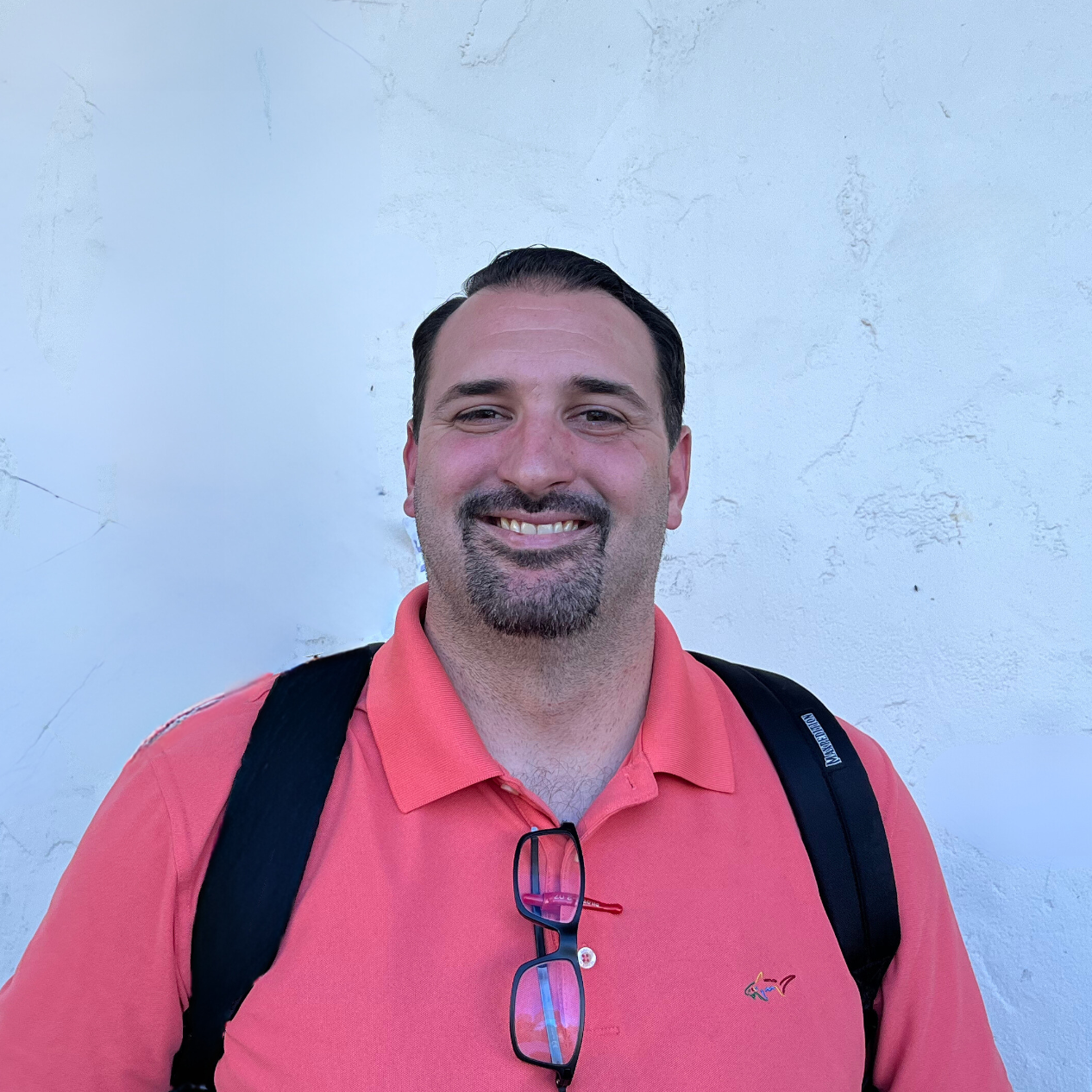 Gregory Alexander
Laguna Principal
galexander@wscuhsd.org
707-824-6485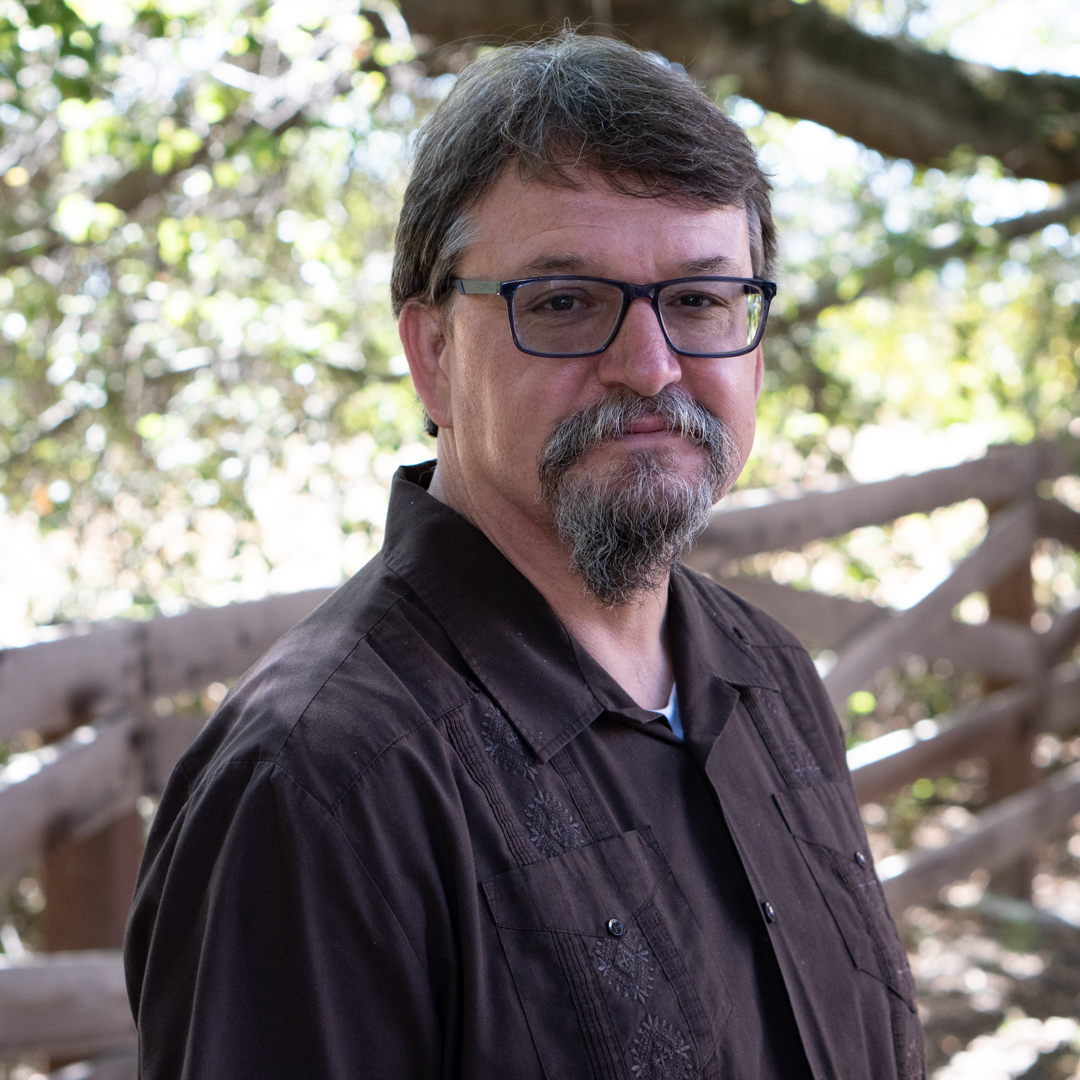 Chuck Wade
Analy Principal: All Seniors
cwade@wscuhsd.org
707.824.2300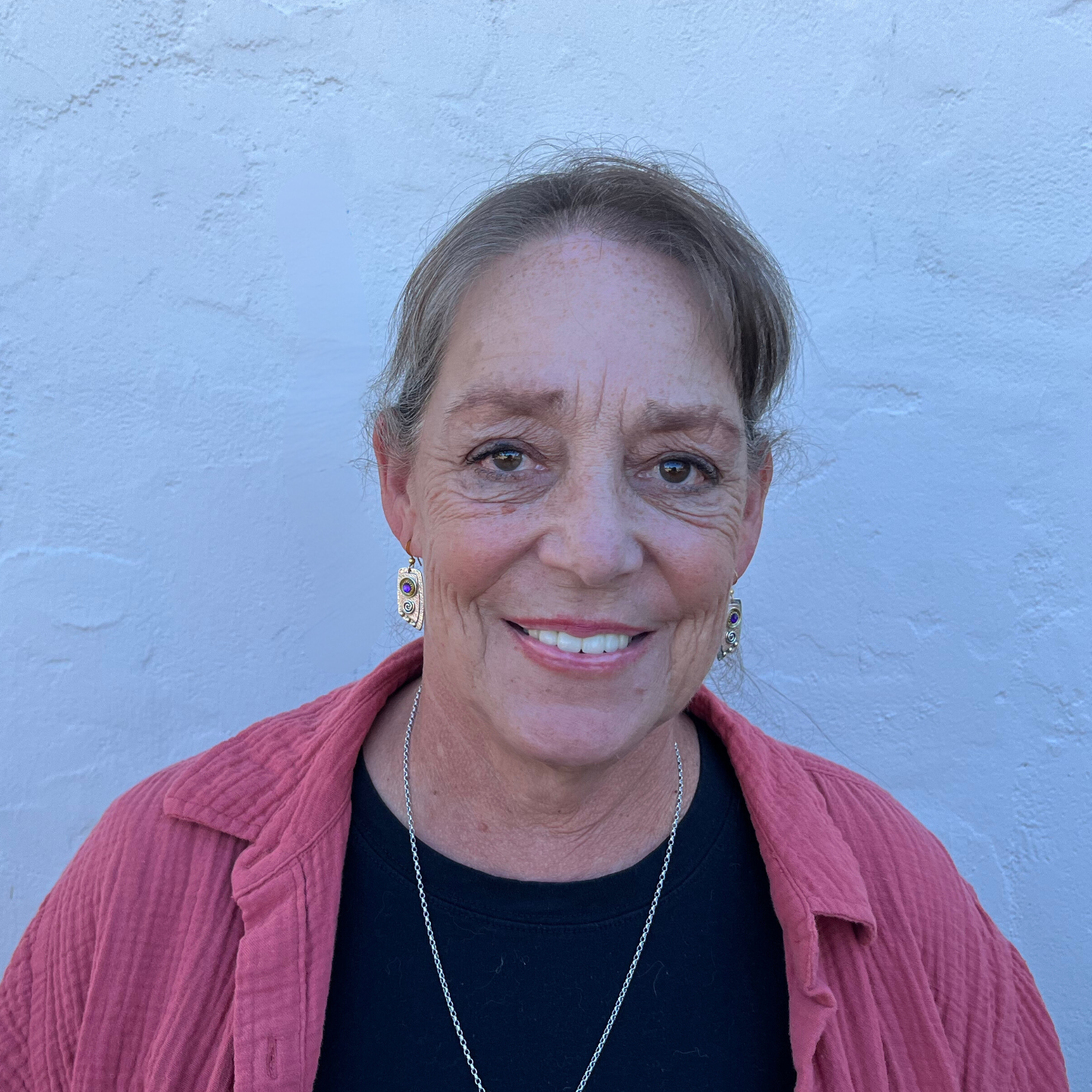 Trish Delzell
Analy Vice Principal: Freshman - Juniors (A-Lau)
tdelzell@wscuhsd.org
707.824.2300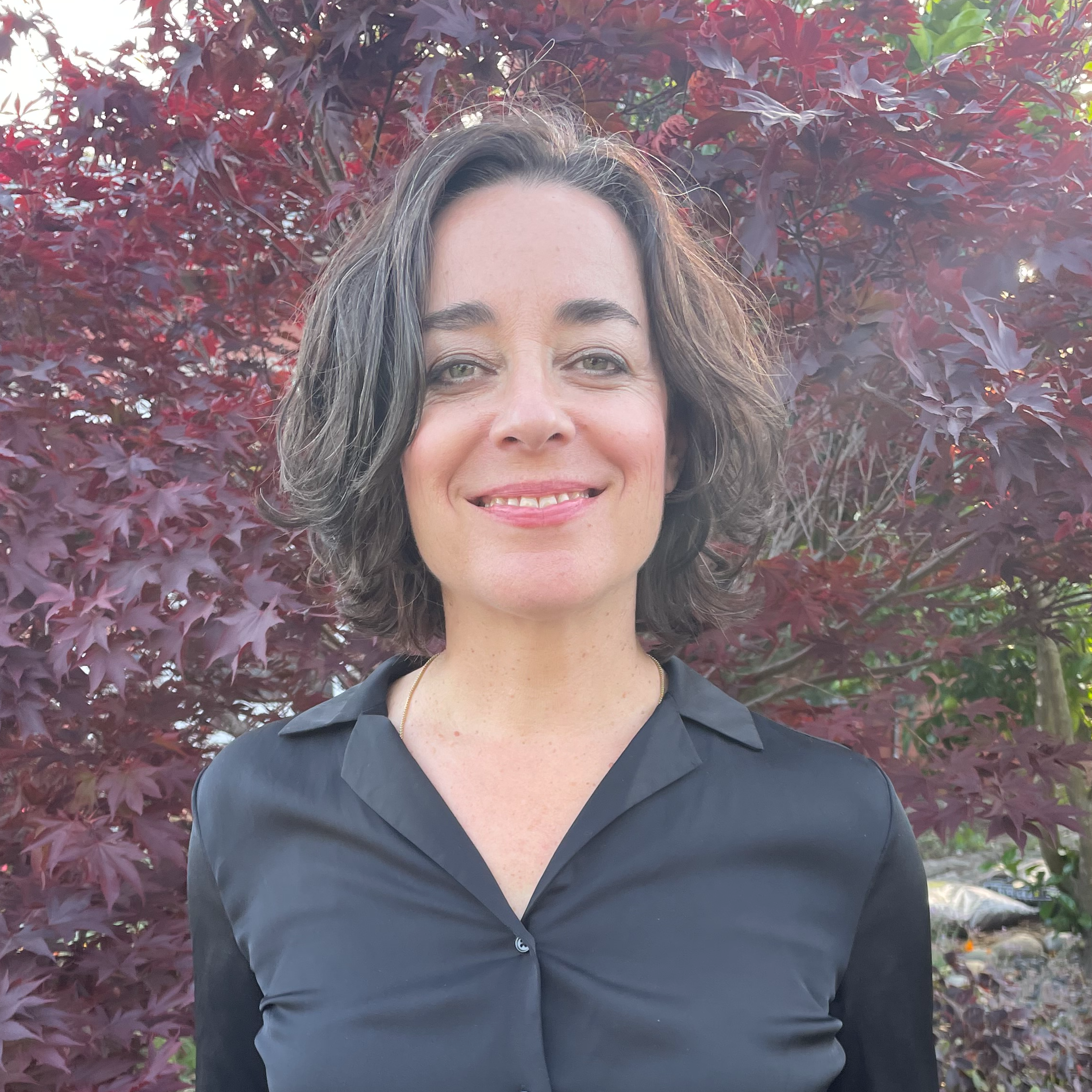 Gianna De Periis Vona
Analy Vice Principal: Freshmen - Juniors (Laz - Z)
gdepreiisvona@wscuhsd.org
707.824.2300