ROTARY CLUB OF SEBASTOPOL SUNRISE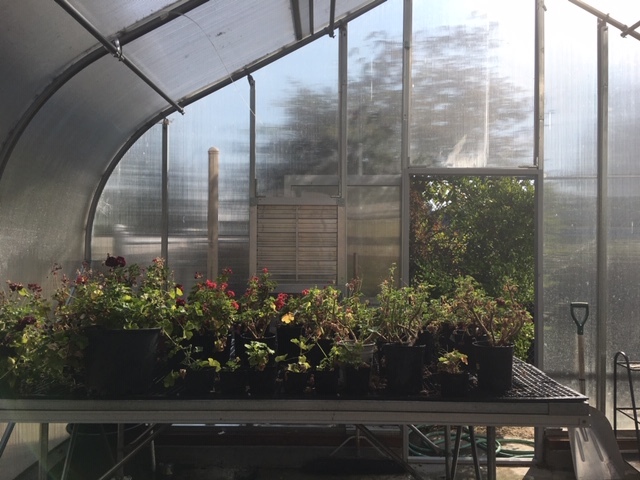 Inside Our Greenhouse
The Rotary Club of Sebastopol Sunrise truly embodies "the four way test". This test is central to Rotary as a moral code for personal and business relationships and asks the following four questions of its members:
Is it the TRUTH?

Is it FAIR to all concerned?

Will it build GOODWILL and BETTER FRIENDSHIPS?

Will it be BENEFICIAL to all concerned?
At Laguna High School we have a long and well established relationship with the Rotary Club of Sebastopol Sunrise, without whom many of our programs would not exist. Their embodiment of the four way test can be witnessed firsthand as they carefully evaluate how they can best be of service to our students, their families, and the overall wellbeing of our school.
For many years, the Rotary Club of Sebastopol Sunrise has welcomed our students into their organization on a monthly basis for our Student of the Month program. Our Student of the Month winner and their family share a special breakfast with the rotary members. Students are awarded a plaque, a fifty-dollar cash award, and are encouraged to speak about what this award means to them. The Student of the Month program brings recognition to our hard-working students, and gives them a chance to experience first hand what "service above self" looks like in action.
The Rotary Club of Sebastopol also provides ongoing funding through their bi-annual grant programs that have funded years of the Laguna Literary Magazine, and have helped us with everything from school supplies, to technology needs, to curriculum expansion.
Seeing Rotary members working on our campus is the norm. Wayne Britton can often be found volunteering to work with our students with CAD or science activities, or working to maintain our gardens. When we needed help erecting our new greenhouse, Sunrise Rotarians donned their working gloves, and worked for days at a time to get our greenhouse up and running. Their willingness to both provide monetary funding in much needed areas, and spend their own time, strength, and energy on campus is something that we never take for granted.
Thank you Rotary Club of Sebastopol Sunrise! Your care and generosity allow our campus and students to thrive.
You can find more about The Rotary Club of Sebastopol Sunrise here.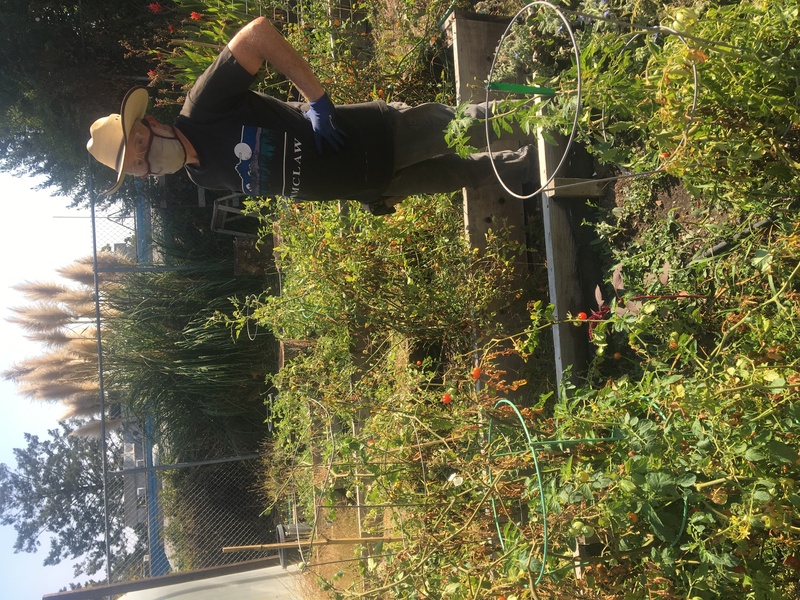 Wayne Britton Helping in the Garden