LAGUNA HIGH SCHOOL SCHOLARSHIP PROGRAM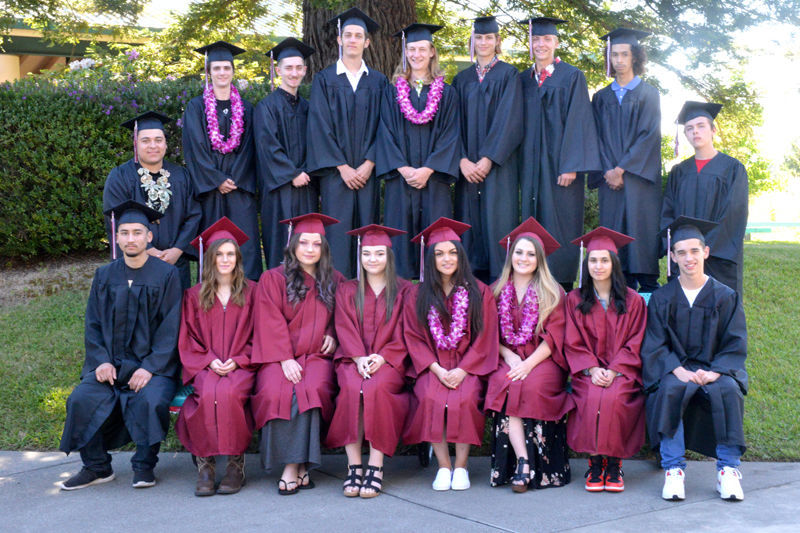 Laguna Graduating Class
At Laguna High School, one of our favorite moments of the year is when we get to see our graduating seniors accept their diploma. This monumental achievement is not something that we take lightly. We know how hard our seniors have worked, and how many obstacles they have had to overcome. Thanks to the support of our community, we are able to maintain a robust scholarship program, that helps our scholarship recipients as they leave us and continue on in their educational pursuits.
All seniors are encouraged to apply for scholarships, and we urge our families to check in with their senior as Spring approaches and make sure that they are taking this important step in being considered for potential scholarships!
The scholarship opportunities available at Laguna High School are as follows:
Sebastopol Kiwanis (Jim Coconas Memorial Scholarship)

VFW Gold Ridge Post 3919 Scholarship

Gravenstein Lions Club Scholarship

SRJC and Exchange Bank: Doyle Scholarship and Doyle Trustee

Russian River Rotary Scholarship

Dorothy Arnhold Scholarship

Sebastopol Oddfellows Scholarship

Rotary Club of Sebastopol Sunrise "Student of the Year"

Jeanne Billings Memorial Scholarship

Paul Garzot Memorial Scholarship
We would like to thank all the organizations who make these scholarships for our students possible and continue to encourage our Laguna Graduates to see their high school diploma not as an end in itself, but as a stepping stone to their next opportunity for learning and growth!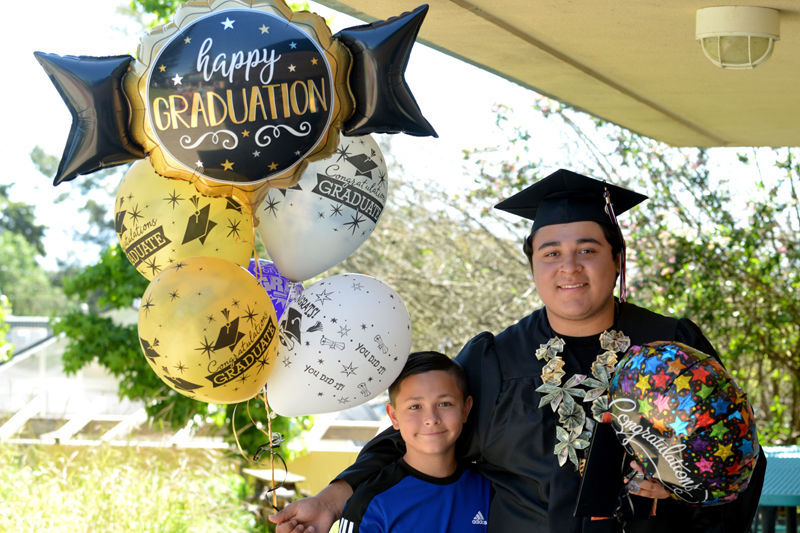 Laguna High School Graduate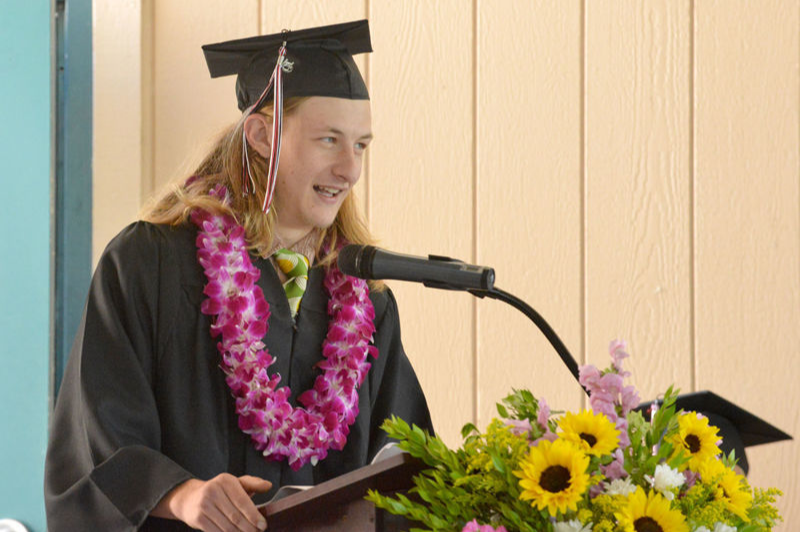 Senior Speech