EDIT MAIN
Sandy Frey, Vice Principal A-K

Sandy Frey was born and raised in Santa Rosa. She is a fifth generation educator and has a passion for seeing her students grow and learn. She graduated from Sonoma State University with her BA as well as multiple credentials. Sandy started as a general education elementary teacher but has been teaching special education for eleven years. She has taught every grade from kindergarten to twelfth and believes that every child can succeed when given the proper tools. Sandy comes from a small school district where she wore many hats and covered the gamut of staff and student needs from sports to teacher and student support. In her free time, Sandy enjoys reading and baking and has been known to stock community events with baked goods for fundraising.
ERIN ELLIOTT, Vice Principal L-Z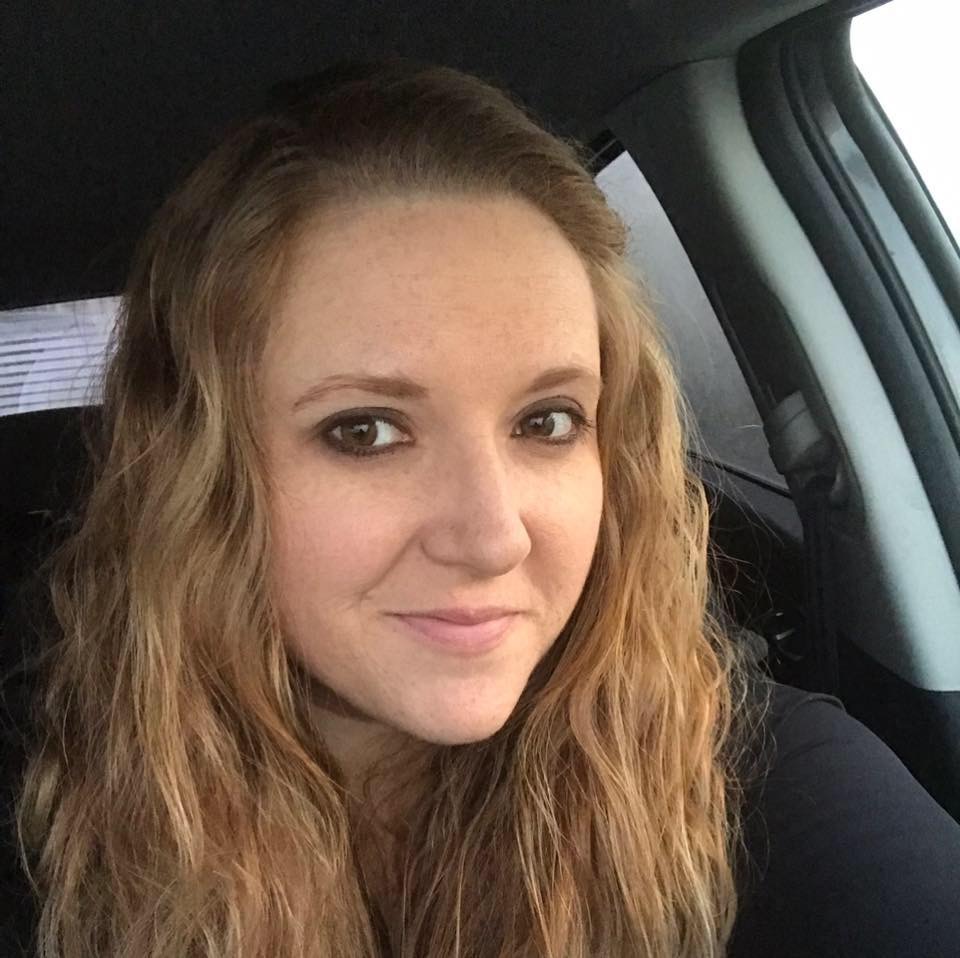 Erin Elliott was born and raised in a small town in Northern California. Crescent City is 20 miles south of the Oregon border and sits right on the Pacific Ocean. Mrs. Elliott knew early on that she would have a lifetime career in education. As the daughter of a retired school administrator, Mrs. Elliott strongly believes in education and working with students to find creative solutions. As a previous Analy Activities Director, Mrs. Elliott enjoys listening to students and creating opportunities for student centered events and activities throughout the campus. Mrs. Elliott graduated from Sonoma State University with a BA in Liberal Studies and her Multiple Subject Teaching Credential. She later returned to school to obtain her Single Subject Teaching Credential in Mathematics, which she taught for 6 years at Analy.
Outside of school Mrs. Elliott is married with three year old twins and two labs. As a family, they love to experience the outdoors, but their favorite activity is swimming in the river.